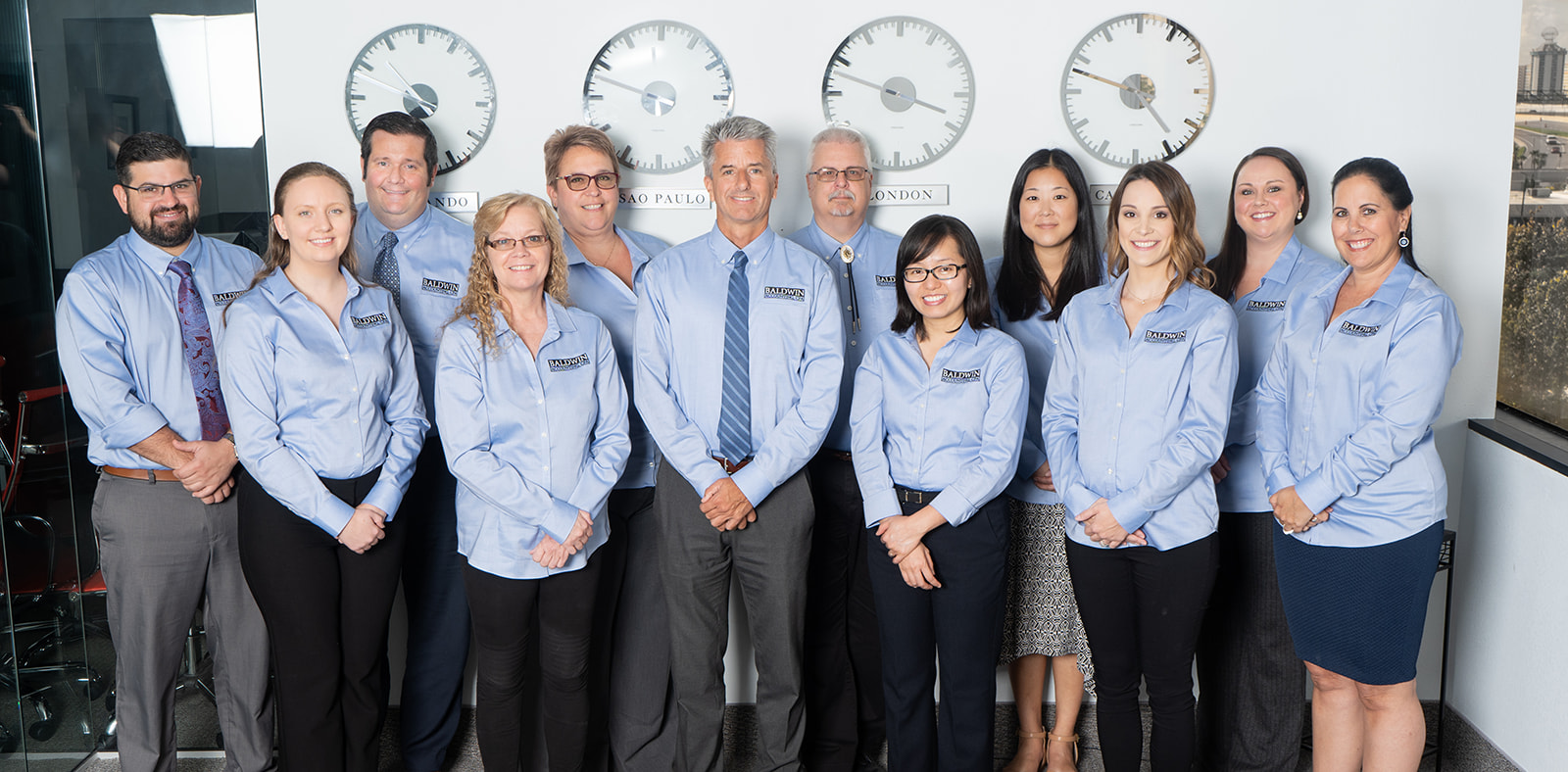 Baldwin Accounting, CPA is committed to providing our clients with the best quality of customer service delivered with a sense of friendliness, knowledgeability, pride and integrity.
Who We Are
Baldwin Accounting CPA, P.A. (BACPA) is a public accounting firm in Orlando, Florida that offers services in the areas individual, business and international accounting services as well as tax and management consulting.
With over 25 years in service and members of the American Institute of Certified Public Accountants, (AICPA), our emphasis on high quality work and performance has allowed us to grow by obtaining new clients through our reputation and keeping existing clients by being responsive to their requests.
Our Staff
The staff of Baldwin Accounting CPA consists of highly trained and experienced employees that range from CPA's, degreed accountants to administrative staff. The firm provides continuing education to staff members at all levels. Combined experience of each accountant includes experience with compilations and tax returns. Each is assigned a specialty and concentrates their efforts so that the firm as a whole can provide the highest level of service. All work performed by each member is reviewed by another member of the team. Client satisfaction is very important to each of the staff members.
Our accounting staff speaks the following languages: Dutch and German:  Wij spreken Nederlands – Wir sprechen ein bischen Deutsch