Are you getting the most of your software? Training in QuickBooks, Peachtree or ACCPAC can improve your business's accounting processes.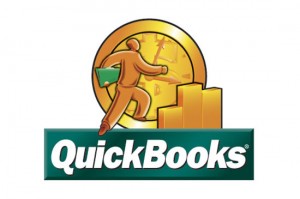 When you want to do most of your accounting in-house, QuickBooks® offers a comprehensive set of accounting tools, but learning the software on your own can leave you with gaps in your knowledge. We are ready to teach you and your staff how to best utilize this useful software.
We provide full Quickbooks® financial software training, which includes personal one-on-one training with one of our staff accountants or CPAs. We train you to use features like journal maintenance, charting of accounts, accounts receivable, accounts payable, inventory, and financial reporting for your finances and business. When it is tax time, you can simply send us your data file so we can prepare your tax returns.
Peachtree and ACCPAC Accounting
Need a more sophisticated accounting system? Baldwin Accounting also provides design and support in Peachtree or ACCPAC Accounting, an advanced Web-based accounting solution built on a world-class, object-oriented, multi-tiered architecture. Designed for companies of all sizes, Advantage Series is the foundation for a completely integrated set of end-to-end business management applications.
Whether you are creating a new company  or optimizing your current one, we can assist with all phases of your accounting project – services range from assessing your current accounting environment and creating a new architecture, to helping you with the integration, testing, and deployment of your brand new software solution.
Ready to master your accounting software? Contact Baldwin Accounting at (407) 363-0890 to learn more about our QuickBooks®, Peachtree, and ACCPAC training options.